If so, you are not alone.
Studies have found that 65% of women have behavioural issues around food and their bodies. Another 10% report symptoms consistent with eating disorders  such as anorexia nervosa, bulimia nervosa, binge eating and compulsive overeating.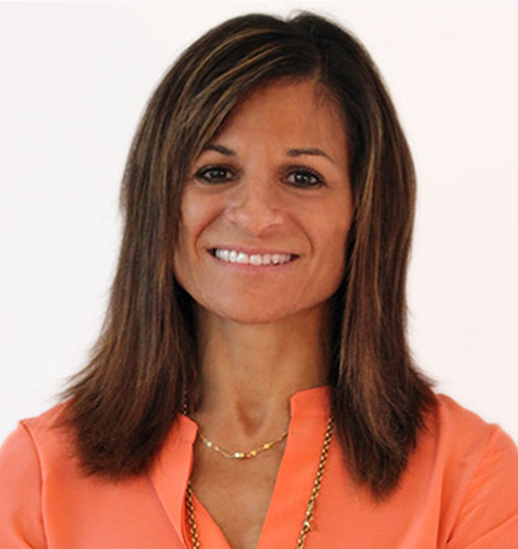 Some people spend most of their day thinking about food and weight. Others feel shame about how their body looks. Some begin to experience feelings of depression and anxiety. Some just know they are heading down an unhealthy eating path.
If this is the case, receiving eating disorder therapy is important. Eating disorders such as bulimia, anorexia, binge eating and compulsive overeating are not just about food. Unhealthy food behaviours can become a way to:
manage anxiety
control something
numb difficult feelings
deal with depression
feel "good enough"
feel comfort
"With eating disorder treatment, I aim to help people"
---