Approach
FLEXIBLE AND COLLABORATIVE APPROACH TO EATING DISORDERS
Dr. Ergas' approach to eating disorder treatment (anorexia nervosa, bulimia, binge eating and compulsive overeating) depends on what a client needs at any given time and their readiness to make changes.
She works collaboratively with clients to explore the purpose of their eating disorder and teach them healthier coping skills to meet life's challenges. Integral to her approach is the fact that eating disorders are perpetuated and precipitated by food restriction and unhealthy eating patterns. Teaching clients this connection and integrating basic skills to normalize eating is essential.
Dr. Ergas works collaboratively with nutritionists in the field and will encourage clients to seek nutritional consultation if necessary or possible.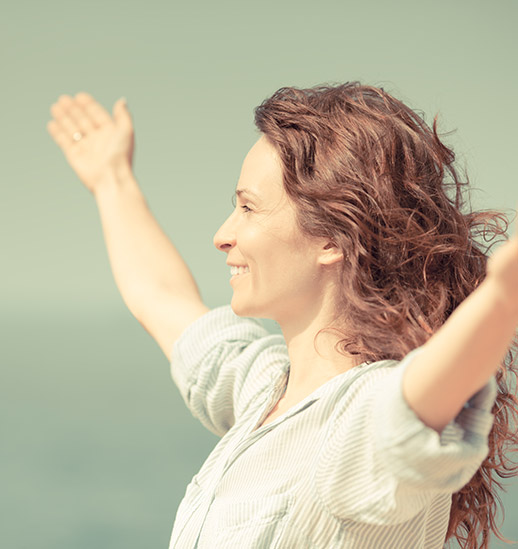 WHAT MIGHT AN EATING DISORDER TREATMENT INVOLVE?
Keeping a food diary
Learning to identify and express feelings
Adjusting food intake
Learning assertiveness skills
Learning different coping strategies to interrupt eating disorder symptoms
Learning to identify and challenge negative/ self-defeating thoughts
Exploring predisposing factors that lead to eating disorder symptoms
Learning and practicing relaxation techniques
Exploring triggers to eating disorder symptoms
Body image work
Exploring the function of eating disorder symptoms in the context of current life
Exploring relationship behaviours
Identifying goals
Working on Self Esteeem
---