About Dr. Karen Ergas
20 YEARS EXPERIENCE IN EATING DISORDER TREATMENT
Dr. Karen Ergas is a registered clinical psychologist with over 20 years experience working with individuals who have eating disorders.
She worked at St. Paul's Hospital Eating Disorders Program from 1994-2011. While there, she served as coordinator of the Follow-up Program and provided assessment, treatment , supervision and teaching in the field. Dr. Ergas has also served as a program development consultant for the Woodstone Residence Eating Disorders Program.
In addition, she has extensive experience working with individuals who struggle with depression, anxiety, trauma and general life transitions. Dr. Ergas is a member of the College of Psychologists of British Columbia and the British Columbia Psychological Association.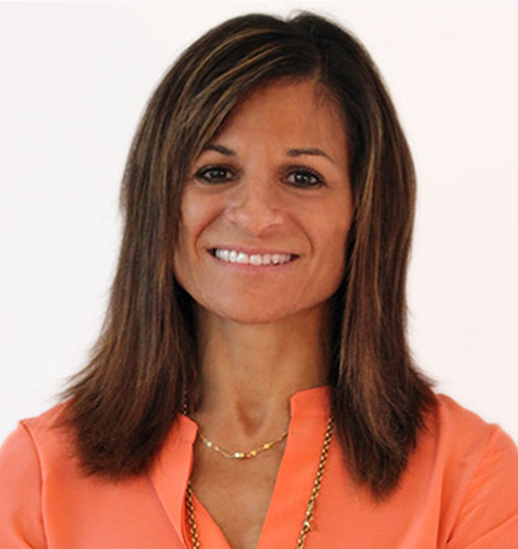 PROFESSIONAL MEMBERSHIPS:
Professional links: